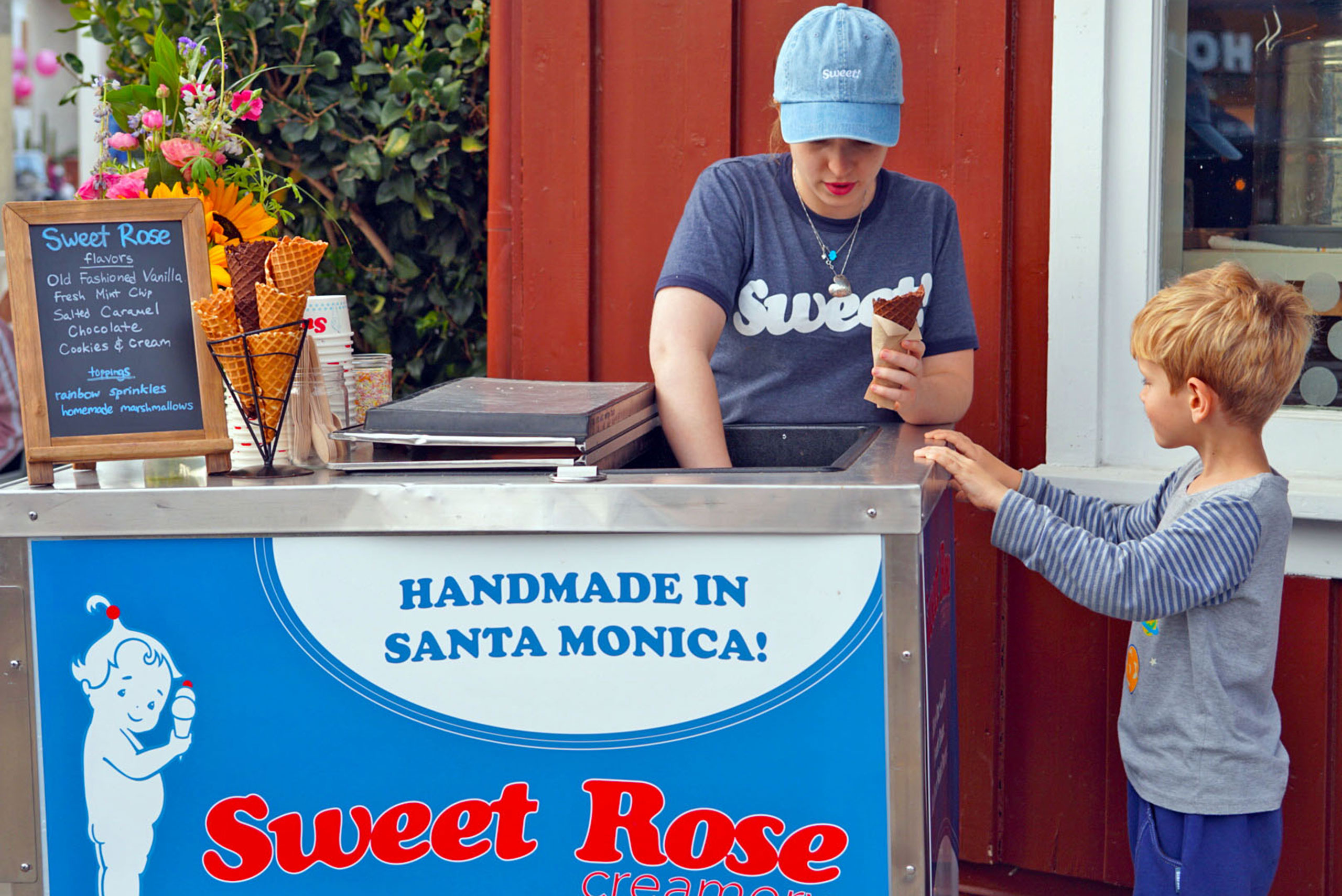 Have An Ice Cream Party!
OFF-SITE PRIVATE CATERING
Host an Ice Cream Sundae Party! We'll take care of everything by bringing our vintage red cooler set-up or rolling cart, and scooping at the location of your choice. 
CAKES, TREATS & PARTY PACKS
Our decadent Ice Cream Cakes, Frozen Treats and Party Packs are available for pickup and are perfect additions to any celebration! 
Catering Menu